about us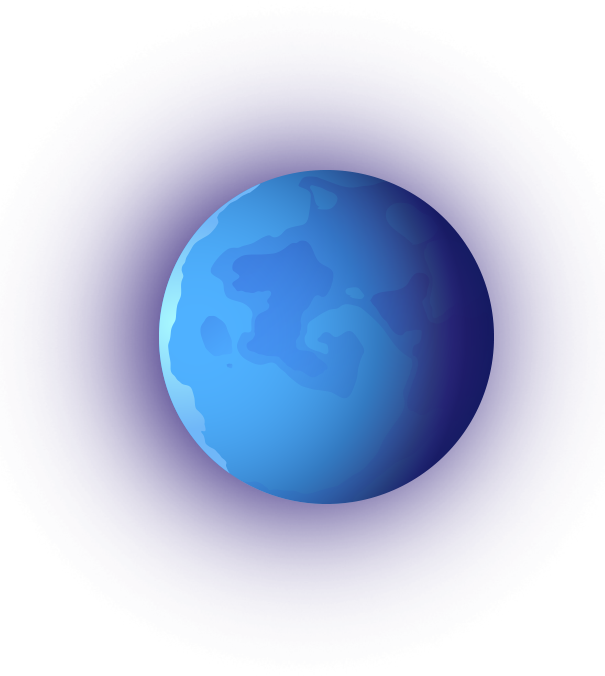 9999 unique
wild tedys living on the
blockchain

These 9999 Teddy Bears were hand drawn to meet the ever increasing expectations for high quality designs of the NFT environment. We are the awesomeness of the internet. A community that isn't afraid to defy the status quo and work together to explore the latest technology.
our mission

75%
NFT will be available for the public
10%
NFT will be given to our community and to VIPs
8%
NFT will be given to our team
7%
NFT will be used for marketing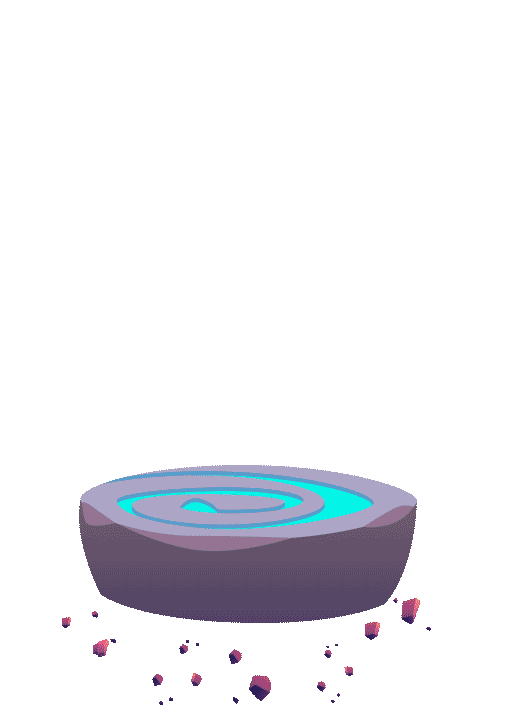 TEDY's mission is to build the metaverse's largest decentralized brand, community-built and community-owned. With our vision and values we are on a journey to a better place, the place where all our dreams and goals would be fulfilled.
roadmap
Q1 2022
Inception of TEDY.
Development of core ideas and characters.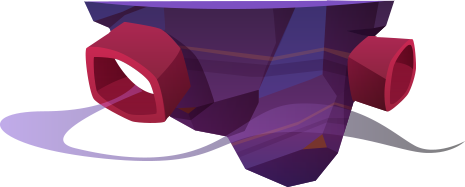 Q2-3 2022
TEDY is coming.
Website launch and TEDY NFT creation.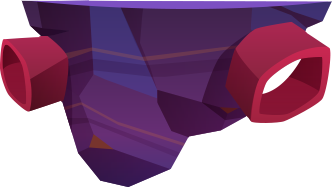 Q3-4 2022
TEDY has entered the room.
9,999 TEDY NFTs drop on our website.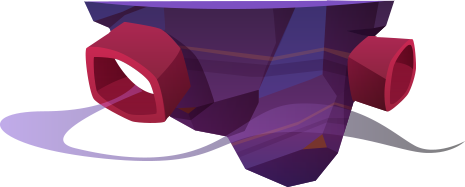 Q4 2022
TEDY for sale.
Listing on OpenSea.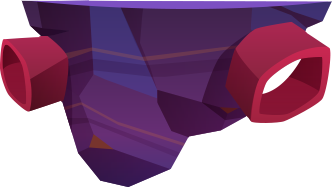 Q1-2 2023
TEDY playtime.
TEDY metaverse development begins.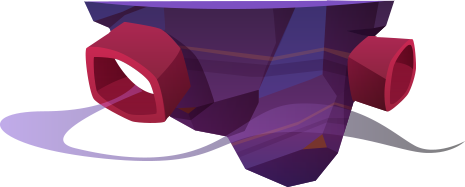 Q3-4 2023
TEDY World.
TEDY metaverse launch with Early availability for our NFT holders.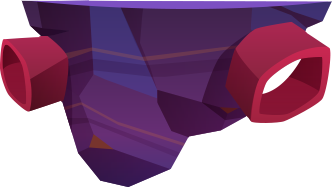 FAQs
What are Tedy NFTs?
TEDY is a collection of specially designed NFT with the goal of supporting the development of the web3 community and make it better each day.
What are the utilities of Tedy NFTs?
Access to merchandise sales to NFT holders first, Airdrops of NFTs, etc. supporting the development of the Web 3 Community.
What are the Mint details?
Minting directly on our web page. After minting process is finished the market will go on OpenSea live.
Where to buy Tedy NFTs?
On our webpage. Later on OpenSpace.